Hello, I'm Mo.
When I was a small boy, I fell in love with electronic music. From the moment I first laid stubby fingers upon my brother-in-law's Roland synthesiser, I adored the instruments and their artists.

The first records I bought were electro, rave and acid house, all before I was old enough to grasp their cultural significance; I just loved the noises. That early passion shaped many choices I went on to make.
Some things
I do for work.
In the Nineties, electronica pushed me into bands, DJing, radio production and music college. It also gave me hands-on experience with various computer systems, which was pretty interesting.

That got me a job making adverts at a legendary British amplifier brand. I'm not a guitarist, but even so I got to play a part in its reawakening.

Flooded with brochure requests cut out of my ads, I quickly tired of typing them into the database I'd made. So I figured out how to put together a website instead. It showcased the products, invited people to try them out and offered to keep in touch.

With that, I was making stuff in the emerging digital economy.
Electronic music also drew me to gigs. A chance new friendship at a festival led me to take what I'd learned about the web to different places. So by 2000 I'd moved to telecoms, then spells at the UK Government, in finance, retail supply chain and telecoms again.

At first I figured out how to put together teams and started delivering online applications that allowed people to get stuff done, then I got to grips with huge systems for delivery at scale.

Digital usage was booming, and I became interested how to apply what I knew to brand-level challenges. I focussed on improving experiences for people no matter what channel suited them best.

I also began commissioning creative agencies, but increasingly I found myself wondering what it would be like on the other side of the table.
I joined my first agency in 2009. A fiery independent making strong digital and creative for leisure and retail clients. Complex, interesting challenges. Nice people, too.

Since then I've worked for some big-name agencies and also consulted with relating.to. My clients have included brands of all shapes and sizes, across a broad spectrum of industries.

Some challenges have abstract, like how to modernise and embrace the digital age. Others have been highly tangible, taking steps to improve people's experiences of brands.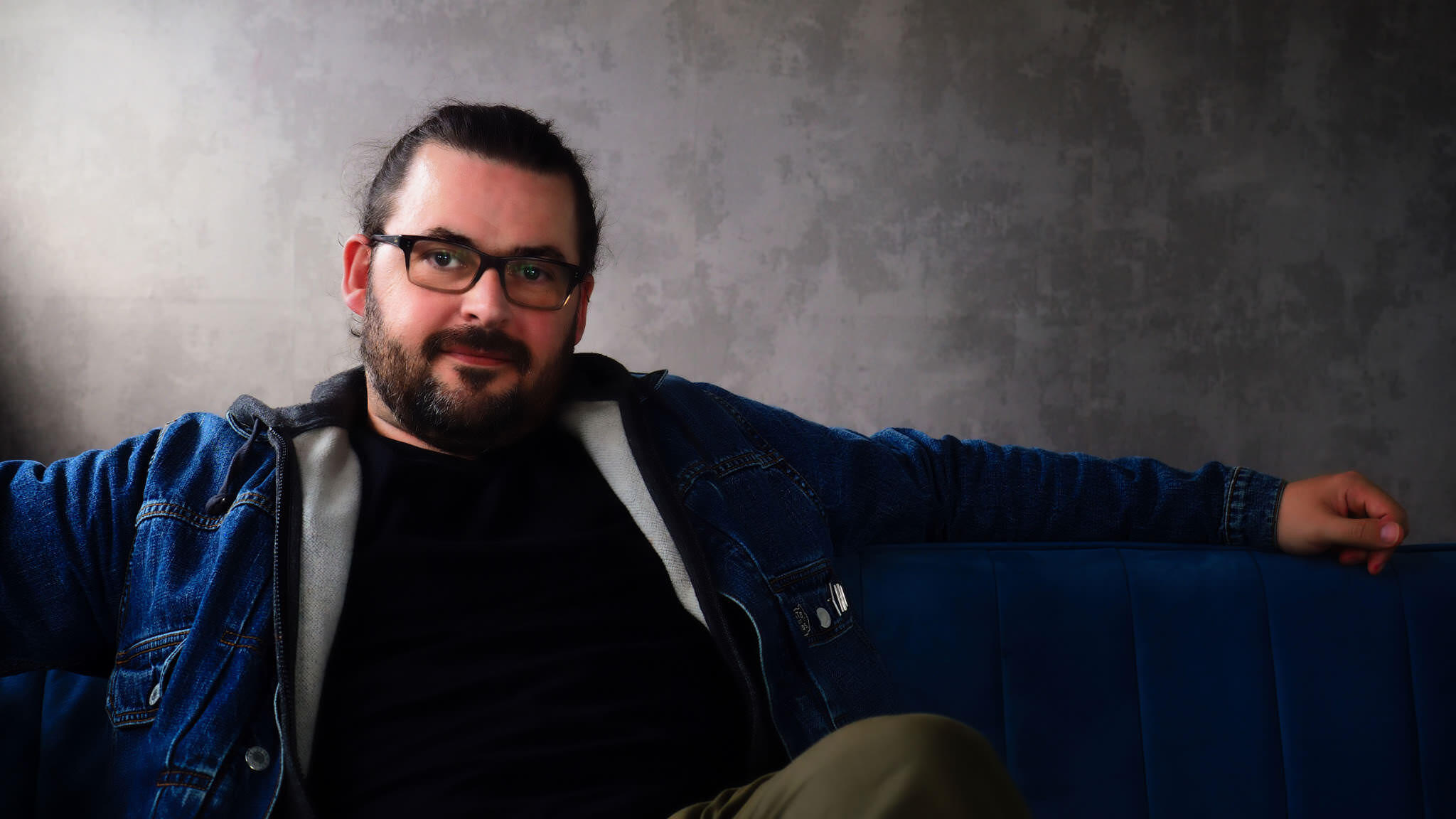 And some things
I do for fun.
I take a few photos from time to time. I am drawn to cityscapes and geometry, and I like small cameras so I shoot Micro Four Thirds and 35mm. I display a small selection of my favourites at momorgan.photo.

Something I didn't get around to while young was exploring the world, except for work. So these days I'm making an effort to get around a lot. Snapshots of my travels tend to end up on instagram.com/momorgan.

I also have a cat called Millie and the reasons to photograph her are seemingly endless. The best ones of her flopping about or sitting in boxes are at millie.cat. Frankly there just aren't enough cat pictures on the web, and we've all got to play our part.
Did I mention synths? Yeah I love synths. Over 25 years I've collected a few of my favourites. Computers have made electronica ubiquitous in modern music, but there's still nothing like getting hands-on with the physical instruments.

Rather than ruining my home trying to turn it into a recording studio, I've gone in a more performative direction. I've brought together PCM and FM modules from the late Eighties with some semi-modular analogue-revival synths.
That's all the big stuff; there are always odds and ends going on too. Lately I'm obsessed with campervans, Rubik's Cubes and reforestation. I also write a weekly email of interesting things: join in with 💥BLAST!

I live with bipolar disorder and epilepsy, and am fortunate to enjoy a typical life thanks to the support of experts, colleagues and friends. I'm open to talking about my experiences; if that'd be helpful please get in touch!