I'm Mo, a strategist with over two decades' experience leading cross-functional product, design and digital teams for global brands on high-profile projects.
My work has helped make brands useful. I apply research and innovation to improve brand experiences; closing the gap between brands' aspirations and the digital-era expectations of customers.
Recent appointments have included:
Lead Product Strategist at Great State, an experience agency

Product strategy director at Lumino, a digital-health start-up

Strategy Director at relating.to, a boutique consultancy

Head of Digital Strategy at McCann, an advertising agency

Head of Technology at Digitas, a marketing agency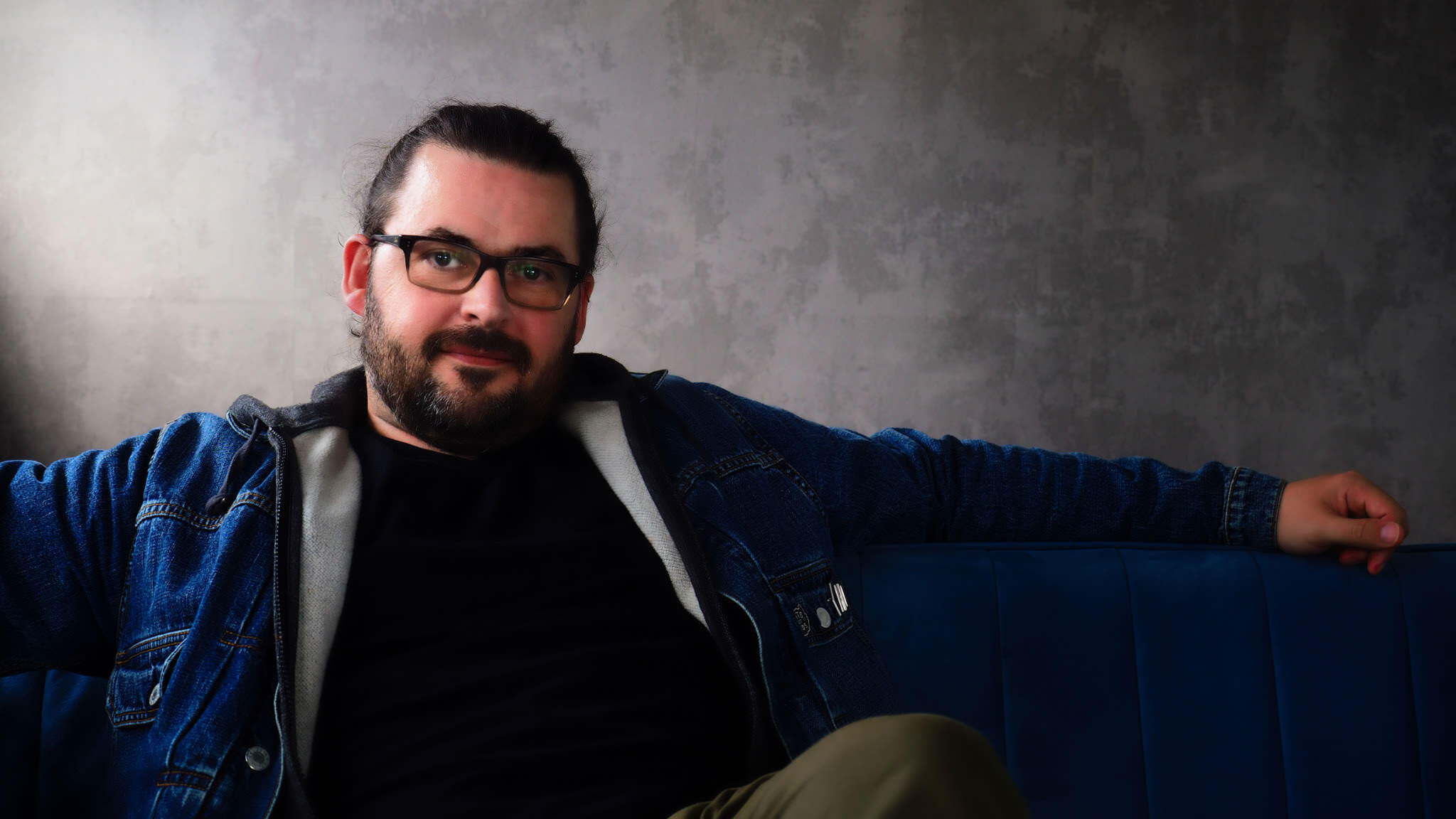 Designing products for both scalablity and sustainability
I've long been interested in the challenge of decarbonisation, in particular in large infrastructure.There's now no reason not to embrace carbon neutrality in product design. This is particularly true for new products and newly-formed companies, as they are unburdened by legacies.Still, it's incumbent on newer ventures to support established ones in reaching net zero emissions.
Right now at Lumino, I'm leading on three objectives: radically scale access to mental healthcare; improve product experiences for service users; and also significantly reduce 'care miles' and other high-carbon demands on existing healthcare infrastructure.With the support of Innovate UK's Sustainable Innovation Fund, I've led the realisation of Lumino's first digital therapeutic product from scratch.The product subsequently received further support from the National Institute for Health and Care Research's Invention for Innovation programme.
Product development began with service-user interviews and sketches on paper, before rounds of iterative IA, UX and technical development, right through to a fully-functional prototype.This fidelity allows Lumino to invite service users, care providers and investors to experience and contribute to the product for themselves.
---
To talk about my work, contact me.
The recent disruption of the pandemic got me thinking about broader pursuits that could run parallel to my experience. So via the University of Cambridge, I formalised my interest and knowledge in the commercial viability of achieving net zero.As founder of a social venture start-up, I've been invited to participate in two accelerators, also at Cambridge University. I've also been leading product development at Lumino with the help of a grant from the UK government's innovation agency.Recent attainments have included:
Business and Climate Change Certification at the Institute for Sustainability Leadership, University of Cambridge

Social Ventures Incubator at the Judge Business School, University of Cambridge, at which I have been a guest speaker on the subject of brand strategy

Accelerate Incubator at the Judge Business School Entrepreneurship Centre, University of Cambridge

Fellowship at the Royal Society of Arts
Bringing brand and digital strategies together
Brand strategies often stand isolated, or buried somewhere in a pile of over-complicated slides.Meanwhile, many companies' digital efforts are over-tactical and fail to translate clicks into true value.
I have worked with many brands, from start-ups to multinationals, to close this chasm. The digital-enabled behaviours of customers provide the ideal environment for well-defined brands to show their true selves.For many brands, the opportunites presented by digital can seem obscure. So I have also brought together subject-matter experts with company stakeholders to share their experience and find unified approaches.
Uniting digital and brand strategies is a two-way street. Just as a brand's essence, voice and identity may need extending to meet contemporary behaviours, its choice of digital touchpoints, and how customers might engage with and move between them, needs to derive directly from the brand itself.
---
To talk about my work, contact me.
I have worked with brands of all kinds, across many sectors. In many cases I've been involved in winning their business, and then overseeing end-to-end delivery on their behalf.
Effective cross-functional working involves all stakeholders. Not just creative and technical talent, but also clients themselves and their customers and investors too.There's no better way to understand the status quo and how to improve it than meeting people. As well as remote research, I've put on clients' uniforms and met their customers face-to-face. I also like getting into the factories and other premises, where talented people bring products to life and know them intimately.
Drop me a line
If you'd like us to talk about any aspect of my work in greater detail, please feel welcome to get in touch.And of course, if you'd like to chat informally about my cat or the camper-van I'm building, or any combination of the above, that'd be lovely too.
Connect with me on Mastodon or send me a message via the form: